Is for sure the BOMB !!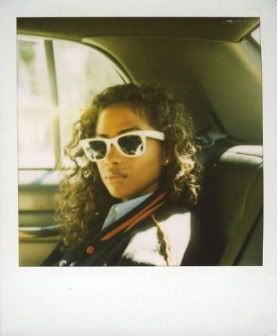 So im sure i spoke about her in my blog already and uhh here she is again,
she's is my idol guys everything about her inspires me,
you would think i have enough inspiration coming from the family im from,
but no VASHTIE IS THE BOMBBBB!
i've spoke to her (via email ; ) ) like 3 or 4 times and she's super nice and sweet,
you guys must hit up her blog
Vashtie.com
, Where you guys could also find the link to violette, Her clothing line where i've copped a few items and she hooked me up with a couple more goodies, i absolutely adore her..
check it out , show mad love ....
the Co and i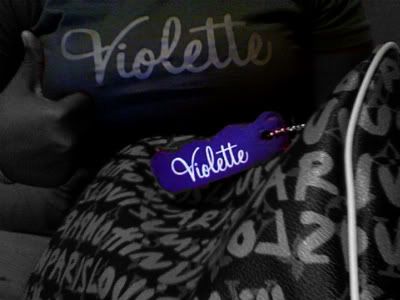 Reppin' V$ for suree!